Design Logo / Banners / Flyers / Print
Logo Design
A company's logo is the foundation of its brand – the "face" of the company. Let us create a brand you'll love, and customers will remember. Whether you're in need of a completely new logo, or looking to breathe some life into an existing concept, Prime Advertising's unique combination of graphic design and branding experience guarantees a new logo that you'll love.  We'll work closely with you to create a logo that sells your business as experienced, trustworthy and reliable – but most of all, portrays your company accurately to your intended audiences.
Print Flyers Design
Your print marketing materials are the only remnants of your business that are left behind after a meeting. Make sure that they pass the test.
Video Production
As a top digital agency and video production company, our experts use innovative solutions to create compelling video content that drives engagement and sale online.
Packaging Design
Create a personality for your products with custom packaging designs that reflects your brand identity and core values.
Signage, Banners, Billboards Design
Whether you'd like a banner to promote a future special event or add a sense of permanency to your business with quality lighted signage, Prime will take you through the design, fabrication and installation processes to set up the best method to promote your storefront, event or sale. Enjoy the benefit of personalized service, professional graphic designs, competitive pricing and uncompromising quality assurance, with signs and banners from Prime Advertising & Design.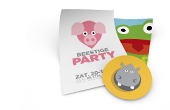 RECHTE HOEKEN - RONDE HOEKEN - CIRKEL - OVAAL -HARTJE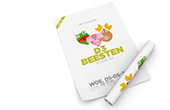 FULL COLOR OFFSET - 1KL. ZWART OFFSET- XXL OFFSET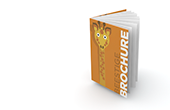 afmeting: A4 A5 A6 US en meer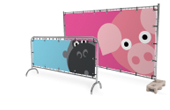 Ontdek ons gamma maatwerkbanners of kies voor een zeildoek in een vast formaat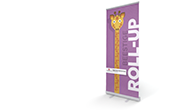 afmeting: 85X200Cm 100X200Cm 120x220Cm 200X200Cm 200X300Cm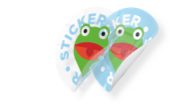 Ontdek hier ons uitgebreid gamma zelfklevende folies.
CARD RECHTE, HOEKEN CARD, RONDE HOEKEN, CARD DUBBEL STAAND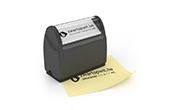 Afhankelijk van de gewenste toepassing kies je de juiste inkt in combinatie met de juiste stempelhouder.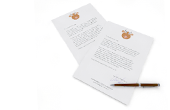 BRIEFPAPIER FACTUURPAPIER, FORMULIEREN ALLERLEI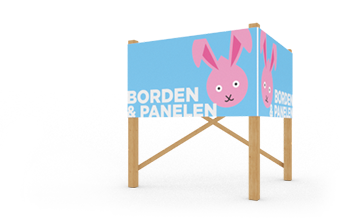 Onze borden en panelen kennen geen grenzen in vorm en afwerking. Groot of klein, rechthoek of gefreesd.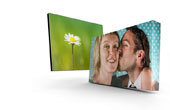 HQ fotoprint-kwaliteit op tal van kwaliteitsmaterialen: Canvas, Aluminium, PVC forex, flexibel polyester of multiplex hout, honingraatkarton en plexiglas.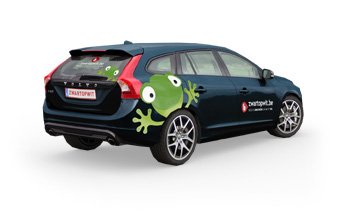 Car wrapping en autobelettering van opmaak tot realisatie. De productie is voor 100% in handen van onze eigen mensen én machines.